Ten Reasons You Should NOT Become An Airline Pilot. Career Questions Answered with Tom Wachowski.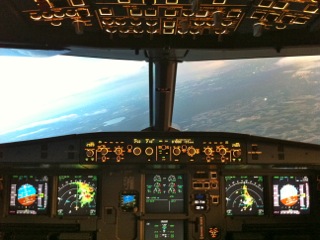 When I speak with those who have been in the industry a long time I usually hear "I hope you are telling pilots to get out of aviation and do something that makes money". When I speak with newer pilots excited about their new career I get a completely opposite reaction.
Most new pilots are "interested in hearing what we have to say on this podcast because they can't wait to move their careers forward". I can't blame these "newbies" in the industry with all the negative feedback they get from their boss and the other older pilots working at the airport, I too would want to move on.